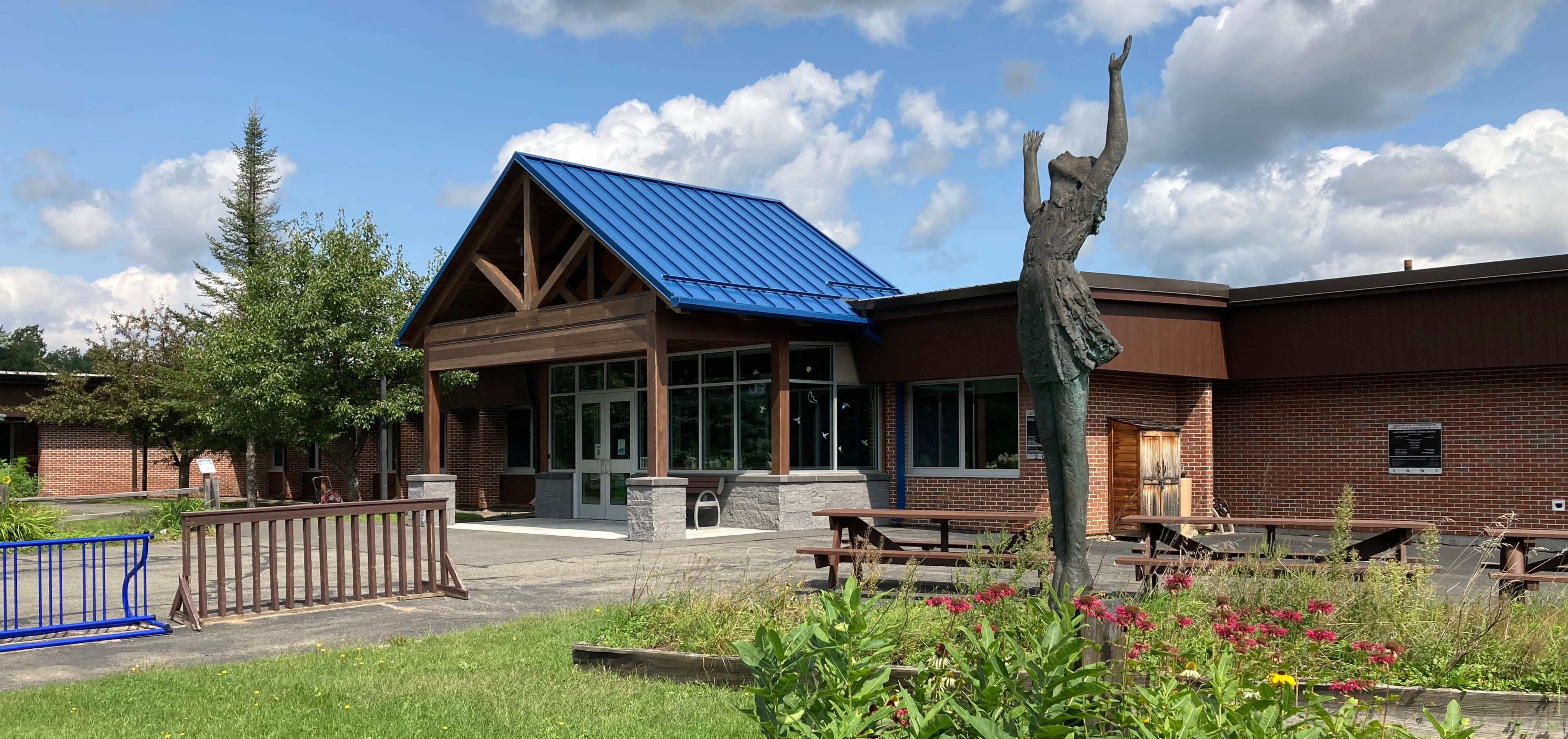 United, Engaged, Empowered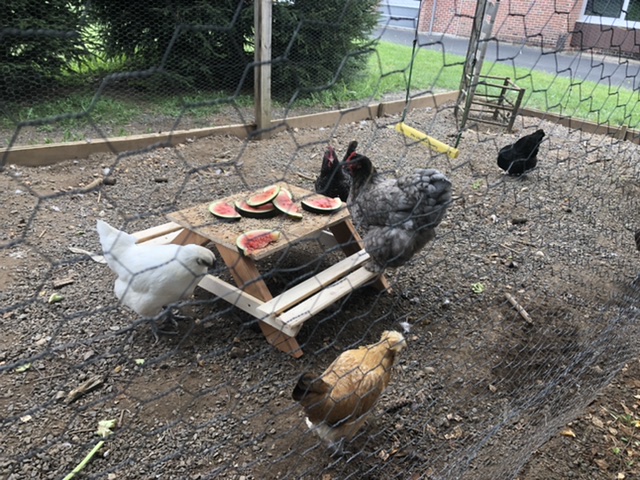 Student Day - 8:15am-2:50pm
7:25am - Early Drop Off
8:25am - Student Considered Late
1:30pm - Latest Guardian Can Call to Change Transportation
2:30pm - Latest Guardian Can Pick up Child in Office
2:50pm - Dismissal for Pick-Up Loop Students
2:55pm - Dismissal for Student Walkers and Bikers
3:00pm - Dismissal for Bus Students
3:25pm - Late Bus
Day# and Student Clubs and Orgs
There are a number of opportunities for students to participate in extracurricular clubs and organizations. These meet 2:50-3:25 pm, during the tutorial/activity period. Parent permission is required for students to participate.
Band – grades 4-5

Book Club – grades 4-5

Chorus – grades 3-5

Environmental Club – grades 4-5

Intramural Sports Play Days – grades 4-5

Lego Club – grade 3

Newspaper – grades 4-5

School Store – grade 5 – open mornings only

Guitar Club

Kindness Club

Inside/Outside Club

4H Club

46er Reading Club
Licensed after school child care is available for students in grades K-5 who attend LPES. The Lake Placid After School Program is sponsored by the Lake Placid Child Care Committee, a non-profit organization
Contact: Cameron Scsigulinsky- cscsigulinsky@lakeplacidcsd.net
Elementary Nurse's Office – Elise Stosiek R.N.
https://www.smore.com/fx1je