Dear School & Community Members,
The Lake Placid Central School District is committed to providing an exceptional educational experience for our students, while serving as a hub of connection for the residents of Lake Placid and Wilmington. The 2022 - 2023 school year promises to be an exciting time for our students. The region is anxiously awaiting the World University Games in January of 2023. Numerous upgrades to partner agencies and municipal facilities are nearing completion. Civic and community-minded organizations are gathering with renewed enthusiasm to support residents of the District in new and exciting ways. These circumstances present an opportunity for the school district to engage our students' curiosity, to blur the lines between the classroom and the community, and to add greater relevance and excitement to the student experience.
Over the next five years, the District will follow a path towards continuous improvement with the following overarching principles:
To provide a cohesive and comprehensive education for our students

To meet the needs of students as they evolve

To utilize data to inform our decision-making processes

To seek efficiencies that will not negatively impact student outcomes through attrition
My goals as Superintendent for the 2022 - 2023 school year are centered on these principles and include:
Curriculum & Development
1. Oversee the Department Leader initiative*, culminating with presentations of impact** on June 22, 2023.
* Fourteen distinct instructional departments have been organized under the direction of Department Leaders. These leaders have been trained over the summer and will meet with their department members over the course of the school year.
**On June 22, each department will present their work to their colleagues in a symposium. These "presentations of impact" will highlight a specific strategy that each department implemented to raise student engagement in their content area and will share data highlighting the impact of their chosen strategy.
Community Schools
2. Establish Community Schools* networks in partnership with local agencies and the Community Schools Coordinator
*To learn more about what a Community School is, please visit the following link:
Technology Improvement
3. Successfully complete year two of our five-year Technology Life Cycle Plan*, with all purchases for the 2023 – 2024 school year made by May, 2023.
* 2021 – 2022 marked year one of the District's five-year life cycle plan for technological upgrades and purchases. Year two of this plan will include an overhaul of our WIFI and switches, additional purchases of interactive displays for classrooms to be installed/replaced, and a new set of student Chromebooks to phase out our oldest devices.
Facilities Improvement
4. Successfully complete year one of our District Facilities Life Cycle Plan, with an emphasis on replacing aged chairs, desks, and furniture across the district for the 2022 – 2023 school year.
Planning & Measurable Growth
5. Complete a revised Five-Year Strategic Plan* for Board consideration and approval by June 30, 2023.
* The new Strategic Plan initiatives are slated to launch in September, 2023
Thank you for allowing me to serve as your Superintendent. I look forward to working in the service of the students of Lake Placid and Wilmington, as we make new strides as a united, engaged, and empowered District.
Kind Regards,
Timothy Seymour
Superintendent of Schools
tseymour@lakeplacidcsd.net
Phone: 518-523-2475 ext. 3002
Fax: 518-523-4971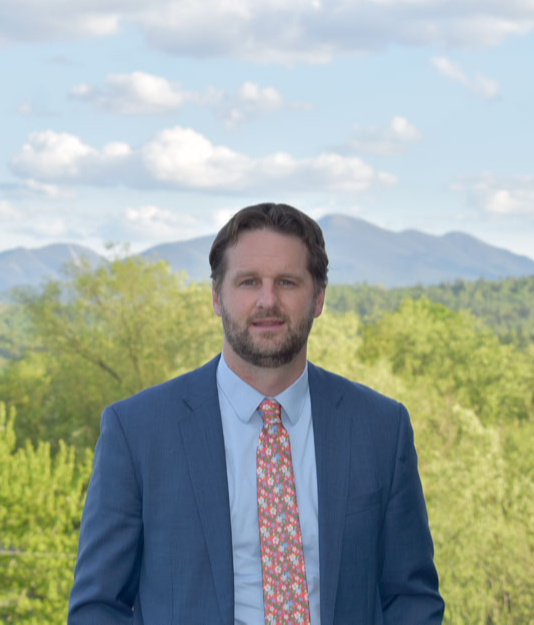 Timothy Seymour