Lake Placid Central School will be on spring break - April 3 through April 14, 2023. Enjoy the time off. School will re-open on Monday April 17, 2023.

This Thursday night the 30th is our annual Dinner and a Show Fundraiser! Come on out to the LPMHS and enjoy a nice pasta dinner followed by a Broadway showcase both put on by our students in the LPHS Music Department! The dinner is anytime from 4:30-6:30 with the showcase at 7:00pm. Tickets for the dinner are $10 and the showcase is $5. Tickets can be purchased at the door or ahead of time through any HS music student, myself or Taylor Prosper. This is a fabulous event that many have enjoyed in previous years. All proceeds from the dinner and a show go towards the LPHS Music trip to NYC in June this year!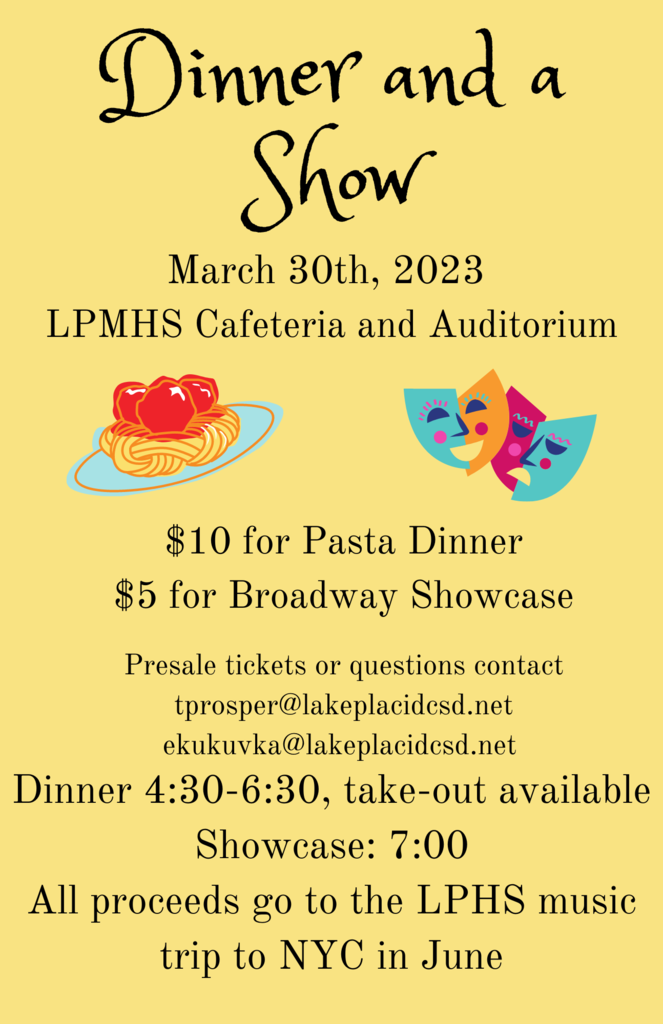 Don't forget Winter Carnival Coronation is Wednesday evening (3/15/23) in the Middle and High School Gymnasium @ 6:00 p.m.

Last week we read like cowboys, this week we read like cave dwellers. Drop Everything And Read time.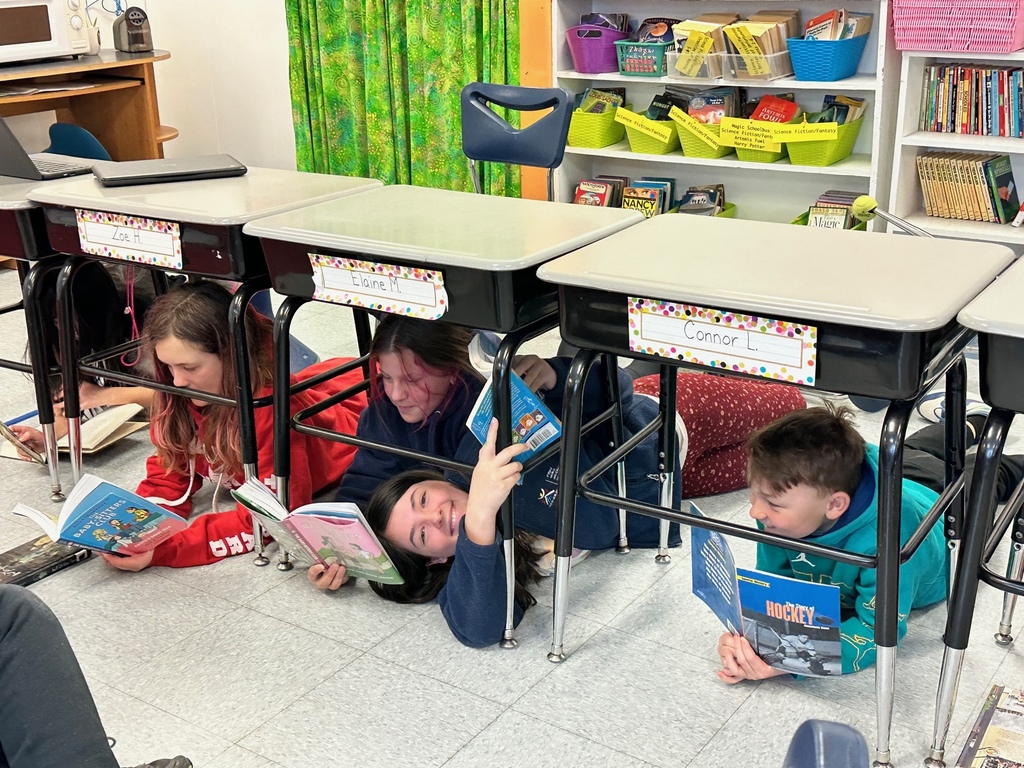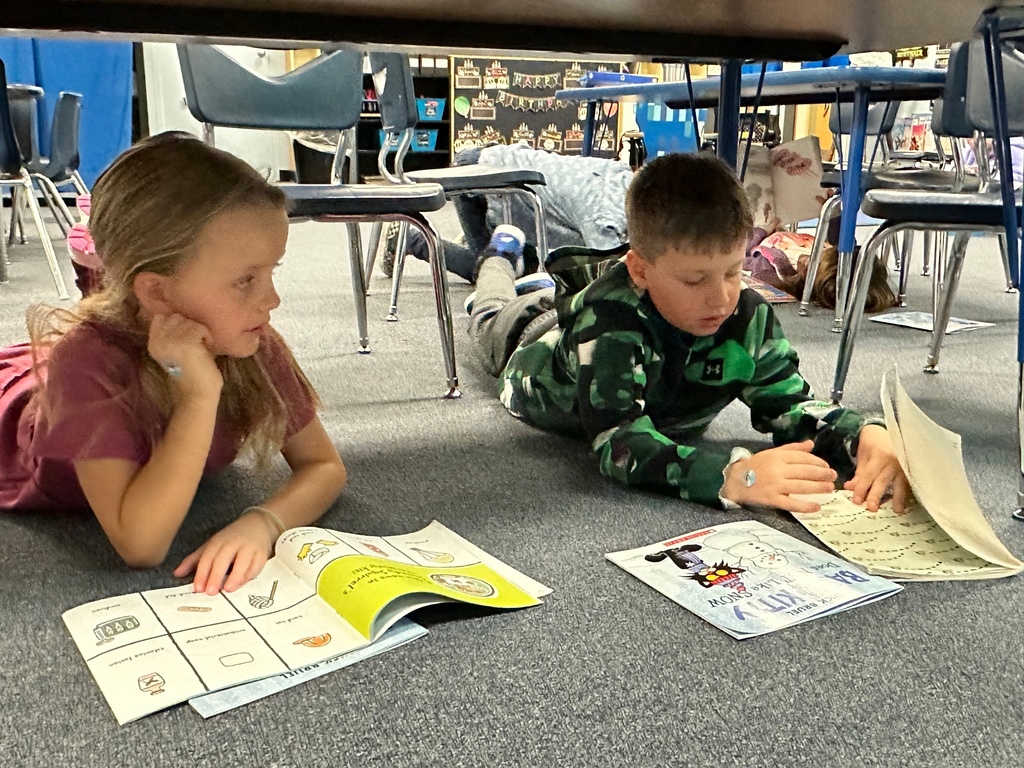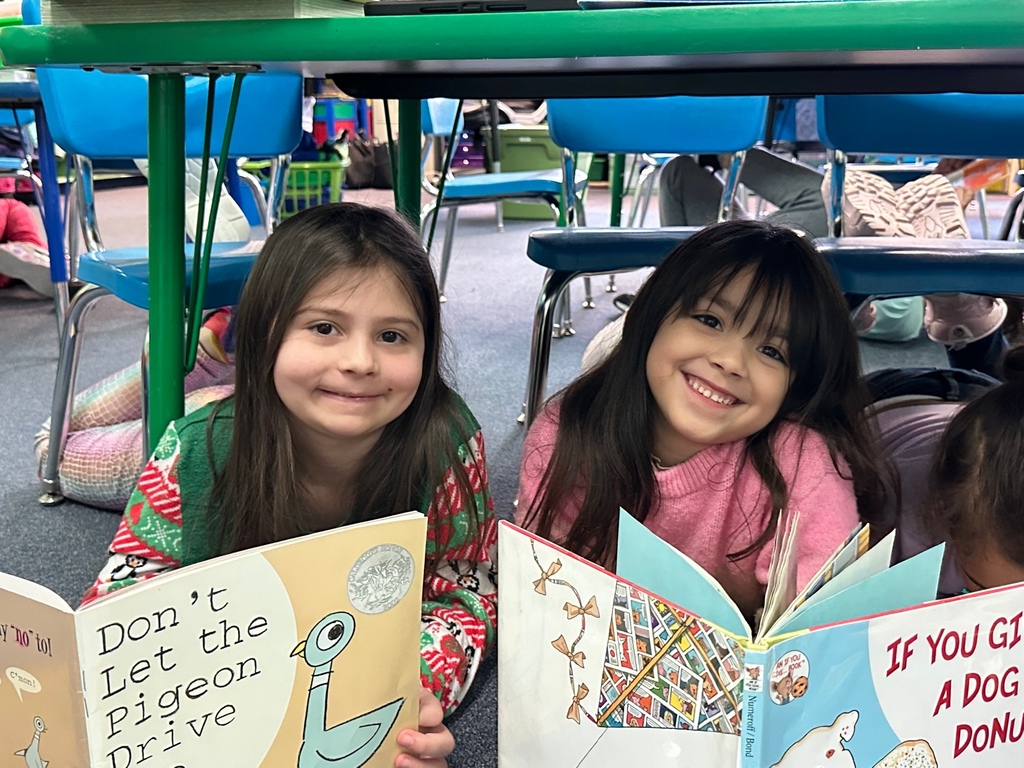 Getting ready to persevere in capturing those sneaky leprechauns.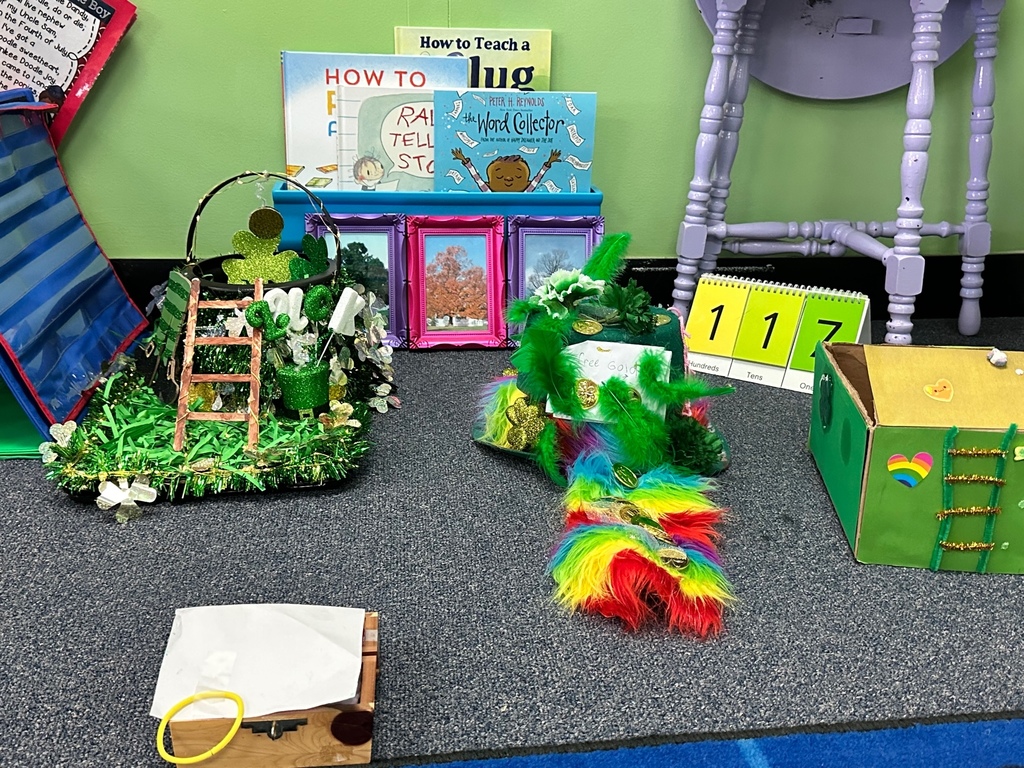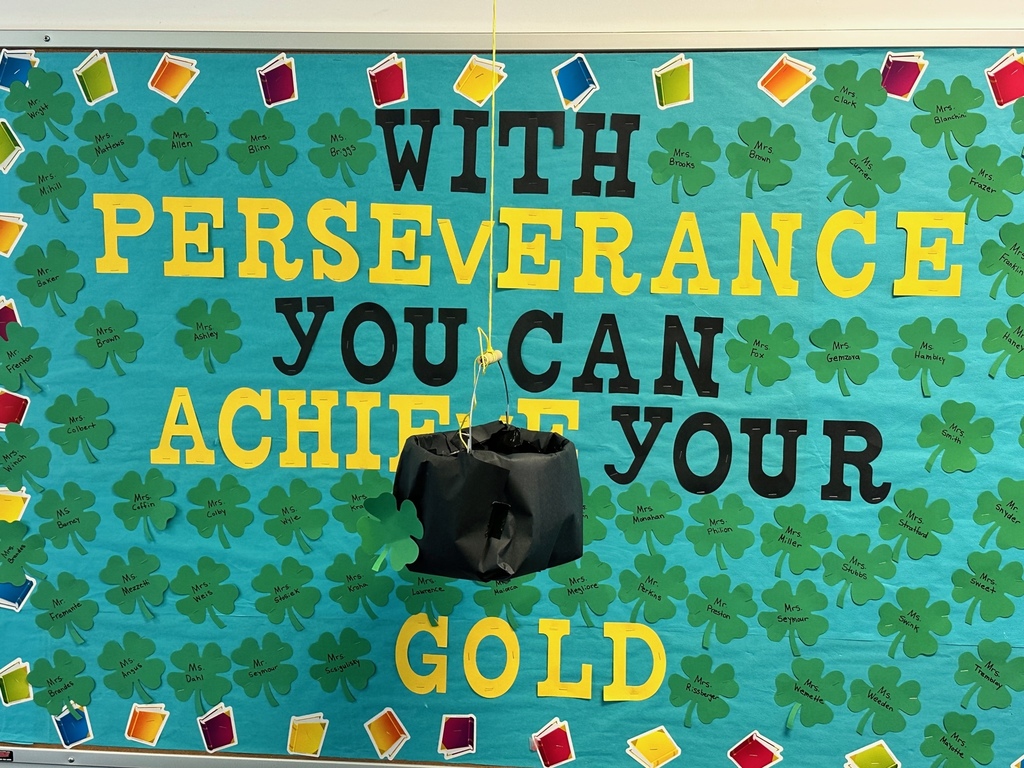 Lake Placid Central School Board of Education will have three (3) open seats. The seats are for three years. The person with the most votes will take their seat on May 17, 2023 and end on June 30, 2026. Are you interested in running for the board of education? Email
lpdistrictclerk@lakeplacidcsd.net
to get a blank petition. Petitions must be returned no later than April 17, 2023 @ 5:00 p.m.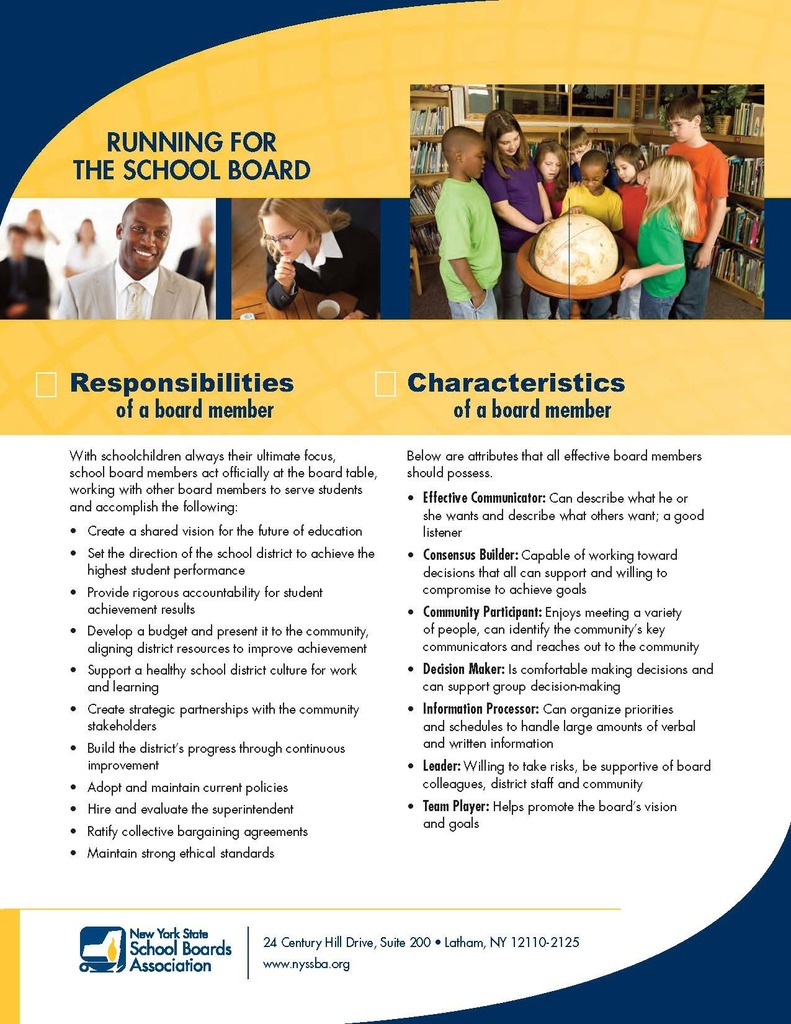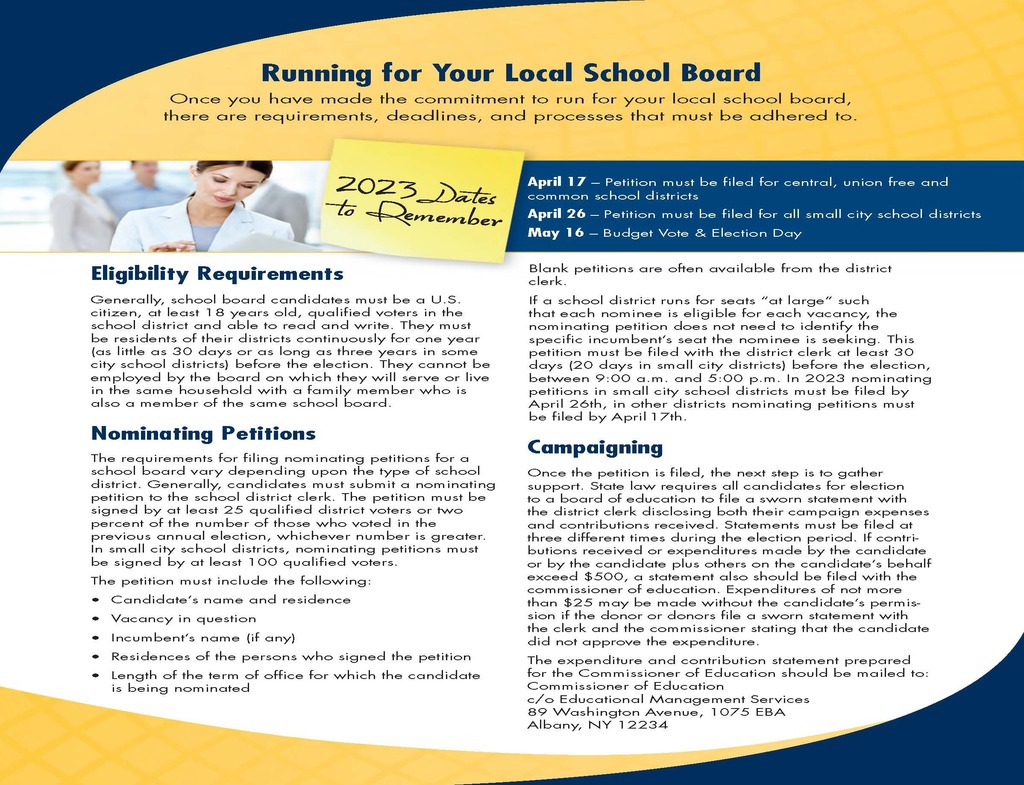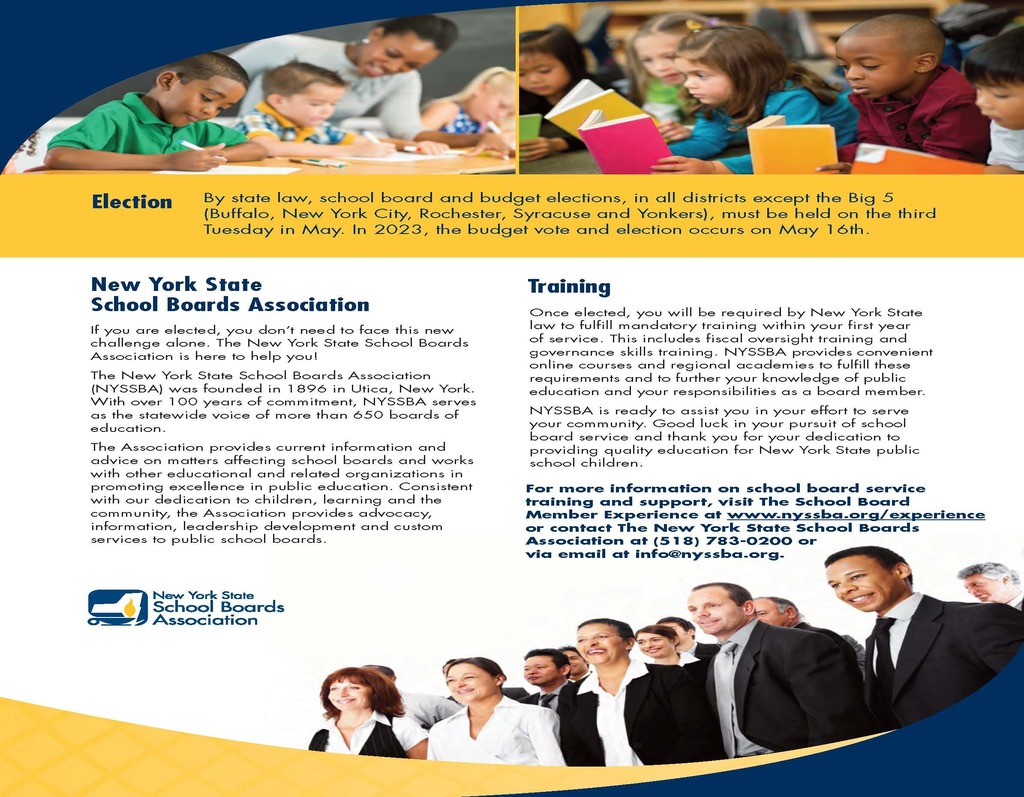 Congratulations to Salutatorian, Andrew Scanio, and Valedictorian, Alex Wright!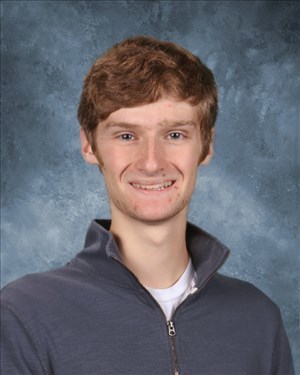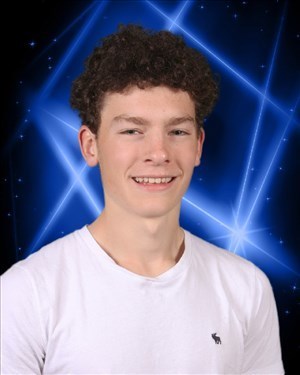 Highlights from Monday's state nordic race: Andrew Scanio finished 3rd Maya Garrison finished 10th All of our skiers were in the top 25!
Games: 10:00 Start of Alpine State Races: Race is at Bristol Mt. 10:00 Start of Nordic State Races: Race is at Bristol Mt.

Good luck to the girls' basketball team and boys' hockey team as they compete in sectional title. February 24th: 6:00 Girls Varsity Basketball @ Chazy: Sectional Game is at their HS 4:00 Boys Varsity Hockey @ Saranac Central: Sectional Game is at the Ameri-Can North Sports Center (90 Sharron Ave, Plattsburgh

GOOD LUCK TO THE NORDIC AND ALPINE SKIERS AS THEY HEAD TO BRISTOL ON SUNDAY TO COMPETE IN STATES! GOOD LUCK TO LILLY, HOLLY, MAYA, HARLEY, COLIN, AIDAN AND ANDREW!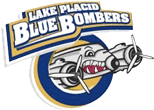 There will be no school on Thursday, February 23 for the Lake Placid Central School District. In addition there will be no extracurricular and athletic events this evening, including the 10th grade parent/guardian meeting for the Washington, DC trip.
6:00 Boys Varsity Basketball @ Newcomb: Sectional Game is at their HS (5535 NY-28N, Newcomb)
Happy National Engineers Week!
Don't forget to mark your calendar for the up coming musical "The Addams Family" musical - March 2-4
School will be closed on Monday February 20, 2023 in celebration of Presidents' Day.

Here is the athletic schedule for Wednesday, February 15th: Games: 4:00 Nordic Skiing vs. Saranac Lake & Keene: Individual Sectional Race is at the Paul Smiths VIC {We will also be celebrating our seniors today: Congratulations to Andrew Scanio!} 6:00 Boys Varsity Basketball vs. Seton Catholic: Final home game is in our Gym 7:00 Boys Hockey @ Plattsburgh: Game is at Ameri-Can North Sports Center (90 Sharron Ave, Plattsburgh)
6:00 Boys Varsity Basketball vs. Seton Catholic: Final home game is in our Gym 7:00 Boys Hockey @ Plattsburgh: Game is at Ameri-Can North Sports Center (90 Sharron Ave, Plattsburgh